James A. Anderson, Jr. DPM
Podiatric Medicine/ Surgery/ Sports Medicine/ Laser Therapy
Dr. Anderson is an undergraduate of Indiana University in Bloomington, Indiana. He then attended New York College of Podiatric Medicine in New York, New York where he earned his Doctorate of Podiatric Medicine. He then completed his residency at Bergen Pines County Hospital in Paramus, New Jersey. He is Board Certified in Podiatry with the American Board of Multiple Specialties in Podiatry and he is licensed to practice in the states of Massachusetts and Rhode Island. He is on staff at Milford Regional Hospital, Norwood Hospital, Landmark Medical Center, and Newton-Wellesley Hospital.
He currently has offices in Franklin, Milford, Dennis, and Woonsocket, Rhode Island. He also runs Transcare Mobile Health Services, PC which provides ancillary care including Podiatry, Dental, Optometry, and Audiology to Nursing Homes and Assisted Living Centers across the state of Massachusetts. He is very excited to also join the group practice at Newton-Wellesley.
Dr. Anderson is married with two children and two puppies. He loves to stay active including running, weightlifting, playing tennis, and swimming. He also enjoys traveling with his family.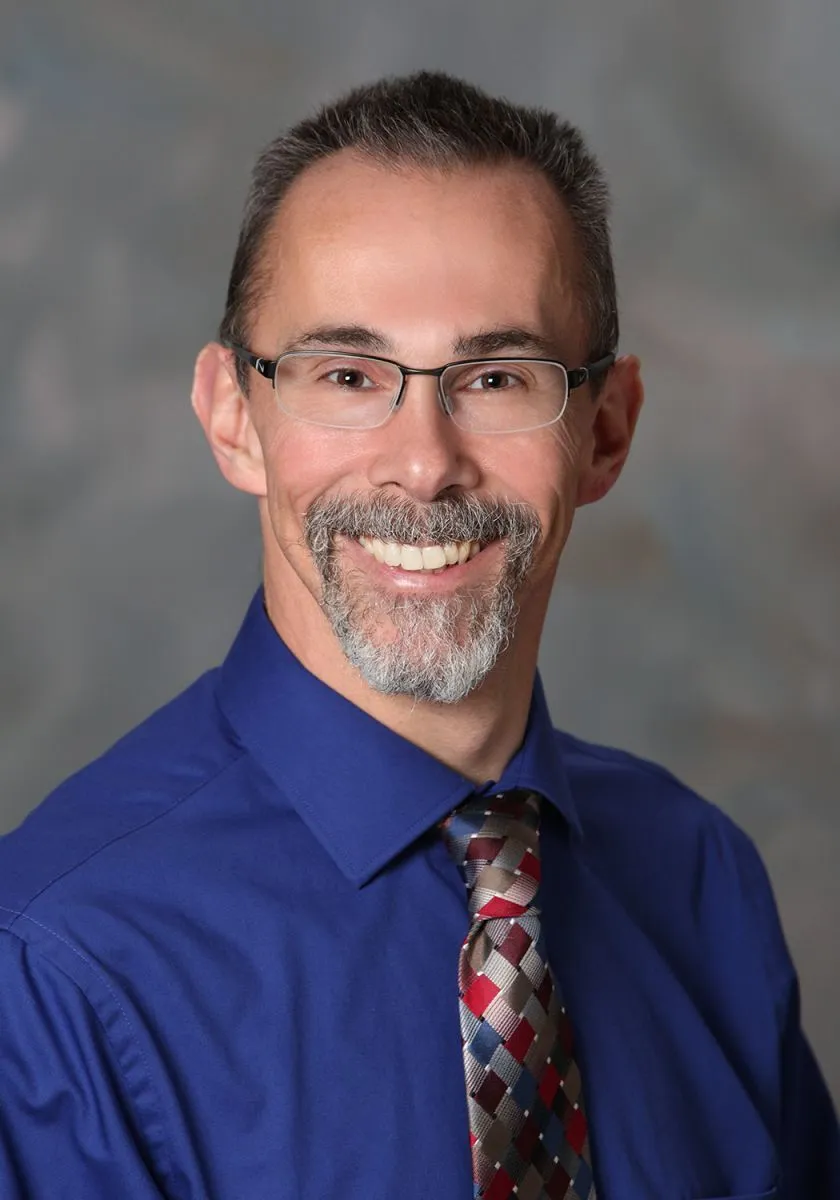 Dr. Daniel P. Swineford
Dr. Daniel P Swineford graduated from Penn State in 1995 with a BS in Premedicine/Nutrition. He received is Doctorate in Podiatric Medicine from Temple University School of Podiatric Medicine (Philadelphia, Pa) in 1999. He completed his residency in 2001 at Saint Mary's of Nazareth Hospital Center in Chicago, IL. He than practiced in central Pennsylvania for 15 years prior to joining the Franklin Foot Care Team. He is board certified by the American Board of Foot & Ankle Surgery.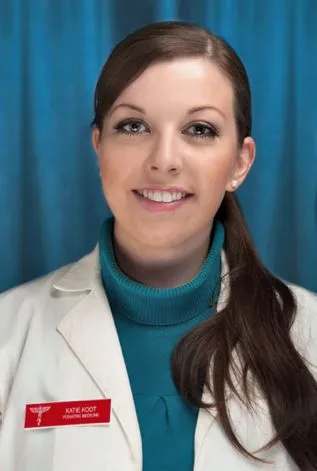 Dr. Katherine Koot
Dr. Katherine Koot graduated as a Doctor of Podiatric Medicine from the Kent State University College of Podiatric Medicine, and completed three years of residency training in podiatric medicine and surgery at the University Hospitals Richmond Medical Center and Regional Hospitals in Cleveland, Ohio. In her free time, she enjoys hiking trails with her husband and dog, trying new foods and restaurants with friends, and spending time with her family in the area.
Dr. Sarah Montgomery, DPM
Dr. Montgomery is from Walpole, Massachusetts, a small town south of Boston. She attended Temple University in Philadelphia where she received her bachelor's degree in Biology and Criminal Justice. She went on to receive her Doctor of Podiatric Medicine degree from Temple University's School of Podiatric Medicine in Philadelphia. She completed her post-graduate training under the direction of two podiatrists on the North Shore where she continued in private practice until joining our team at Franklin Foot Care.

She and her boyfriend have 3 bunnies, 2 cats and 2 dogs. In her free time she enjoys going to the dog park, spending time with her family, reading, camping and exploring local restaurants with her boyfriend.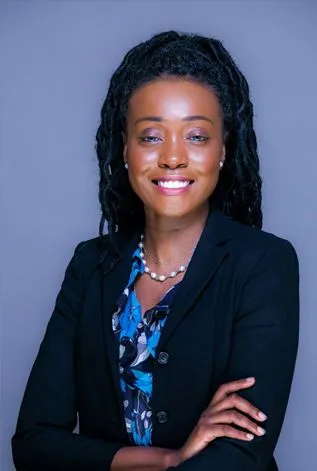 Dr. Barbara Jeudy
Dr. Jeudy completed her undergraduate studies at the Pennsylvania State University. After completing her BSc., Dr. Jeudy graduated from Dr. William M. Scholl College in Chicago, IL. She then completed a three year residency program in New York Community Hospital with rotations at Maimonides Medical Center in Brooklyn, New York completing her final year as chief resident.